Neighbors of Kenilworth
2017 - 2018 Events Calendar

Join your neighbors for lunch !

Members are welcome to bring guests to all programs.
Tables of eight or ten may be purchased, if requested, for the September and December events.
All other events are open seating.


All events are held at The Kenilworth Assembly Hall, Kenilworth Avenue - arrival 12.00pm.

Aperitifs: 12 Noon Lunch: 12:30pm Program: 1:00pm
(unless otherwise noted)

To register for the next luncheon event, either register online using the green button on the home page,
or send a check payable to "Neighbors of Kenilworth"
to :
​Neighbors of Kenilworth, 717, Roger Avenue, Kenilworth IL 60043

​
Upcoming Event Dates




September 19, 2017
The Fabulous Fall Fashion Show


Gather all of your friends for the fashion event of the season !
Find your own special 'look' as you are inspired by professional models showing the latest fall fashion trends and holiday wear.
Neighbors of Kenilworth are very pleased to welcome back for the 12th consecutive year, the fabulous, fashion icon, Nina Ivon, who will share her extensive knowledge of the fashion world talking about the latest style trends and how to integrate new pieces into your existing wardrobe. The latest fashions and holiday wear from Frances Heffernan and Frannie of Winnetka will be showcased.
Be sure to join us for our annual kick-off to the Neighbors year.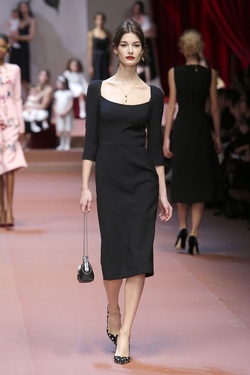 October 17, 2017
The Art of Reupholstery and Drapery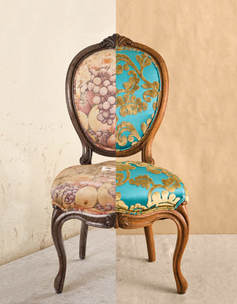 ​Join award winning upholstery specialist, Leigh Anderson as she educates us on the art of reupholstery and drapery. Leigh will share with us tips, tricks and current styles that will add the fun, flare and finishing touches to your home.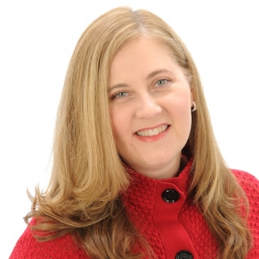 November 14, 2017
Cold Case Files
Law-enforcement agencies have various definitions of what constitutes a "cold case." For the Illinois State Police, a case becomes "cold" when an investigation for a murder, kidnapping, abduction or missing person "is pending due to insufficient solvability factors." These include a lack of witnesses, leads, identifiable marks or other physical evidence. Meanwhile, when a murder case in Chicago goes inactive for a year, it's typically turned over to the cold case unit of the Chicago Police Department, which handles more than 5,000 open cases.
Join us to discuss some of Chicago's most notorious Cold Cases with retired Chicago Detective Bill Whalen, who has 31 years of experience in the Chicago Police Department including 10 years in the gang unit, and 19 in the homicide unit. Come prepared for an afternoon of intrigue as we delve into details from his cold cases files and gain experienced perspective on the current challenges facing the Chicago law enforcement.



December 5 & 6, 2017
" Prince Charles :The Passions and Paradoxes of an Improbable Life "
& Gift Books for the Holidays.

We are delighted to welcome back our very own Kenilworth resident and book dramatist Barbara Rinella, for this fabulous, traditional holiday event.
Join Kenilworth's own Barbara Rinella as she brings another best-seller to life with her unique approach to literature.
This year Barbara will bring us some Royal excitement as she brings to life the heir of the British Empire, Prince Charles : The Passions and Paradoxes of an Improbable Life.

We are updating this traditional favorite by offering both afternoon (Tuesday) and evening ( Wednesday)programs so that everyone can kick off the holiday season with Barbara and fellow Neighbors and guests!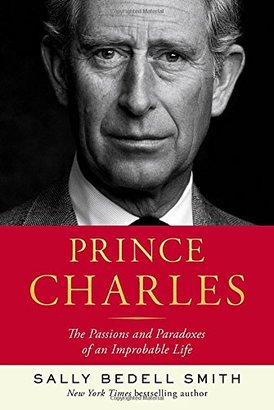 January 23 , 2018
Everyday Tools to Reduce Stress

Stress takes its toll on us all. Start 2018 with tools to better manage the day to day and keep your tensions at bay. Meditation expert Kristen Pachis will share easy ways to relieve and reduce stress that occur in our daily lives. Benefits to Kristen's everyday approach include improved sleep patterns, self - awareness, improved concentration and overall happiness.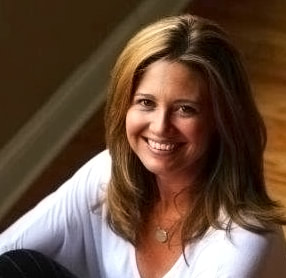 February 20, 2018
Dip into Chicago's Culinary Scene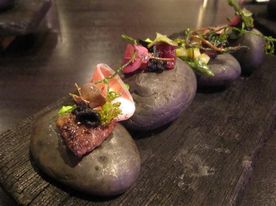 Come and get the inside scoop on the newest restaurants and up and coming chefs heating up Chicago's culinary scene.
​Food critics Monica Eng and Louisa Chu ( Chicago Tribune, WBEZ and Culinary Chewing Podcasters) will join us to explore these new hot spots and hidden treasures around Chicago. Have a pen ready to jot down the latest cuisine you'll want to venture out and explore !

​March 11, 2018 - Sunday afternoon
Craft Beer Tasting - Couples event

Bring the boys and come and try out some of the latest craft beers exploding onto the Chicago scene, with Bitter Pops Beer Shoppe and Tasting Room - the Chicago Craft Beer experts.
​Come for a Sunday afternoon of delicious beer, basketball and heavy appetizers.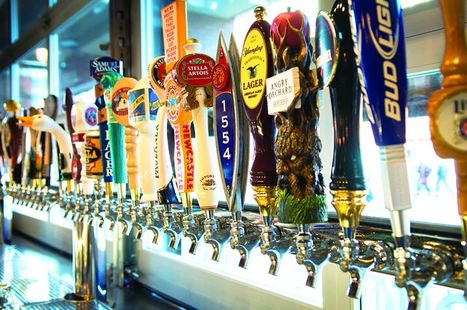 April 17, 2018
Discover the Nun who won the Food Network's "Chopped"



A Loyola graduate and millennial nun, Sister Alicia Torres won the "Thanksgiving Soup - er Stars" competition on the popular Food Network's reality TV cooking show, Chopped.
Join us as she shares her experience of being the "Nun on the Run", surviving the Chopped kitchen and serving the Chicago's Humboldt Park community at her church, Mission of Our Lady of the Angels.
​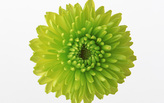 Members are welcome to bring guests to all
Neighbors of Kenilworth Programs.

Prices vary per program and are subject to change at any time.