Neighbors of Kenilworth
2017 - 2018

​Upcoming Event
February 20 , 2018
Dip into Chicago's Culinary Scene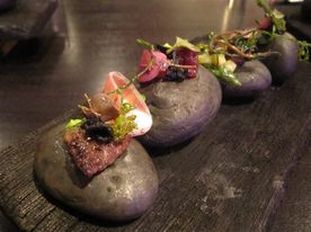 Come and get the inside scoop on the newest restaurants and up -and- coming chefs heating up Chicago's culinary scene.
​Food critics Monica Eng (WBEZ and Culinary Chewing Podcaster) and
Louisa Chu ( Chicago Tribune and Culinary Chewing Podcaster) will join us to explore these new hot spots and hidden treasures around Chicago.
​Have a pen ready to jot down the latest cuisine you'll want to venture out and explore !

​At : The Kenilworth Assembly Hall, Kenilworth Avenue - arrival 12.00pm.
Aperitifs: 12 Noon Lunch: 12:30pm Program: 1:00pm
Registration for this event is now closed.
---
Philanthropic Event
Join your Neighbors in supporting INFANT, Inc., a charity that delivers formula and layette baskets to social service agencies.
Please bring much needed items including baby bottles ( BPA-free), baby bottle brushes, diapers ( size 1) or onesies ( 3 -12 months).

Thank you.



​A Summary of Calendar of Events 2017 - 2018

March 11 - Craft Beer Tasting
April 17 - Food network's "Chopped" kitchen


​For more information please click on the Calendar of Events Page.